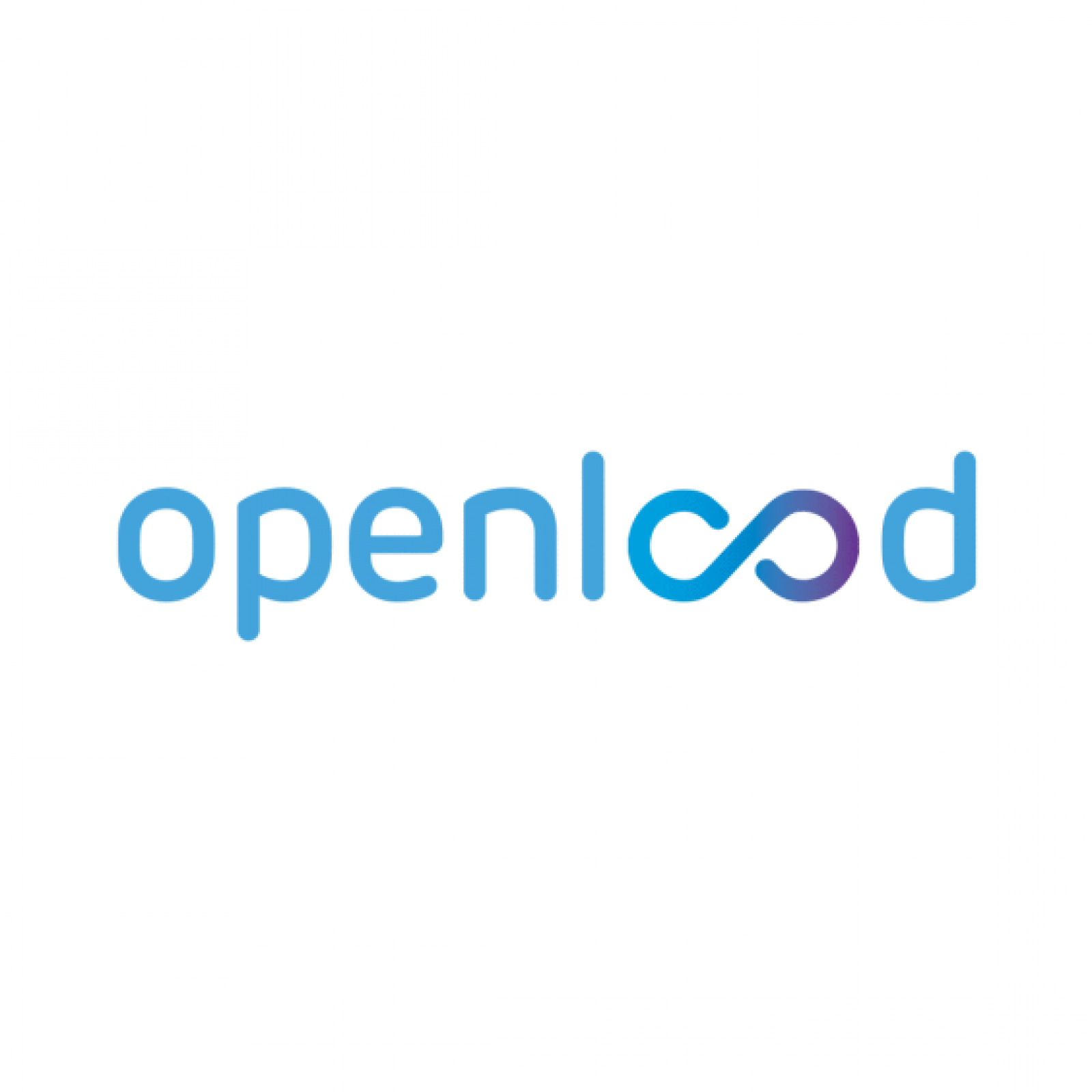 Openload was a file-sharing website shut down in 2019 after legal action by the Alliance for Creativity and Entertainment. The site was highly-used before its shutdown, making most of its money from advertising and cryptojacking. The site was designated as a notorious market and often used for copyright infringement.
Openload was available as an open alpha in August 2015,[1] and fully launched as of October, 2015.[2]
In 2016, Openload's domain was suspended by Namecheap due to the large number of DMCA reports they generated. The domain was later reinstated by Namecheap.[3]
In 2017, Openload was criticized for using their users' browsers to mine the cryptocurrency Monero, using code similar to Coinhive.[4] Openload earned an estimated $95,000 per month from the mining, while their suspected subsidiary Streamango earned an estimated $7,200 per month.[5]
In 2018, Openload was listed as a notorious market.[6] Openload accounted for more network usage than services such as Hulu.[7]
In February 2019, Reddit was found to be shadowbanning links to Openload.[8] In April 2019, Openload stopped paying uploaders as part of its affiliate program.[9] In June 2019, Openload's main domain name, openload.co, was suspended.[10] In October 2019, Openload was shut down after the Alliance for Creativity and Entertainment took legal action against them in Germany.[11] All Openload domains were redirected to alliance4creativity.com.[12]