Teddy Jen (任祐成), who once performed in the BL drama "HIStory: Obsessed (2017)", recently announced his coming out through a live broadcast. At the same time, he also announced that he and his other half had registered their marriage in the United States, and then shared a photo of the two on IG.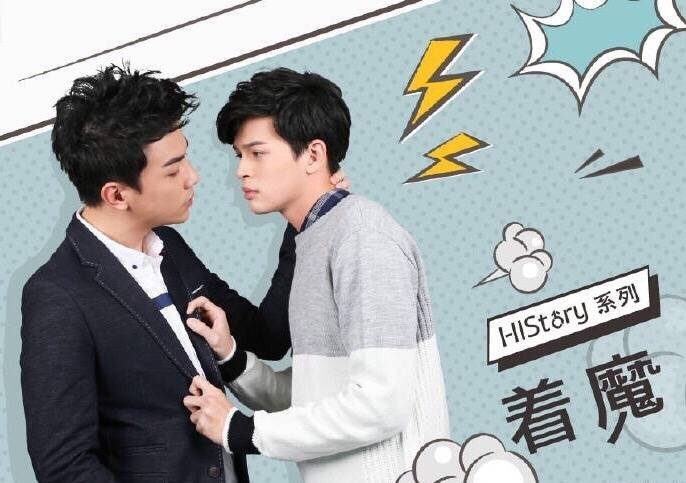 Teddy Jen has acted in BL dramas and hosted the location show "Iwanker". A few days ago, he used a live broadcast to confess to everyone that he and his boyfriend registered their marriage in the United States last year. After the epidemic stabilizes, he will return to Taiwan to register. He also revealed how they two met. It turned out that he went to Japan to conduct propaganda activities for the "obsessed" and got to know the current Japanese husband through a friend's introduction. During this period, the two were talking about a long-distance relationship, and they would fly between Taiwan and Japan from time to time.
After that, Teddy Jen shared a photo with his husband on IG and thanked everyone for their blessings. At the same time, he also revealed that when he was shooting "Obsessed", he had an idea in his mind, "I will use my little power to let more people know the difference. The love of LGBT allows LGBT to pass on more love." Later, the host of "Iwanker" visited many countries. "Seeing that sunshine is needed in many corners, there are social activists who want to become LGBT. I hope that in the future I have opportunity to bring sunshine everywhere." Finally, I thank my parents for "giving me the greatest love since I was a child, and I will grow up with me all the way until it is given to another person who continues to love me."